Three days and three nights exploring the Remutaka Cycle Trail and Wairarapa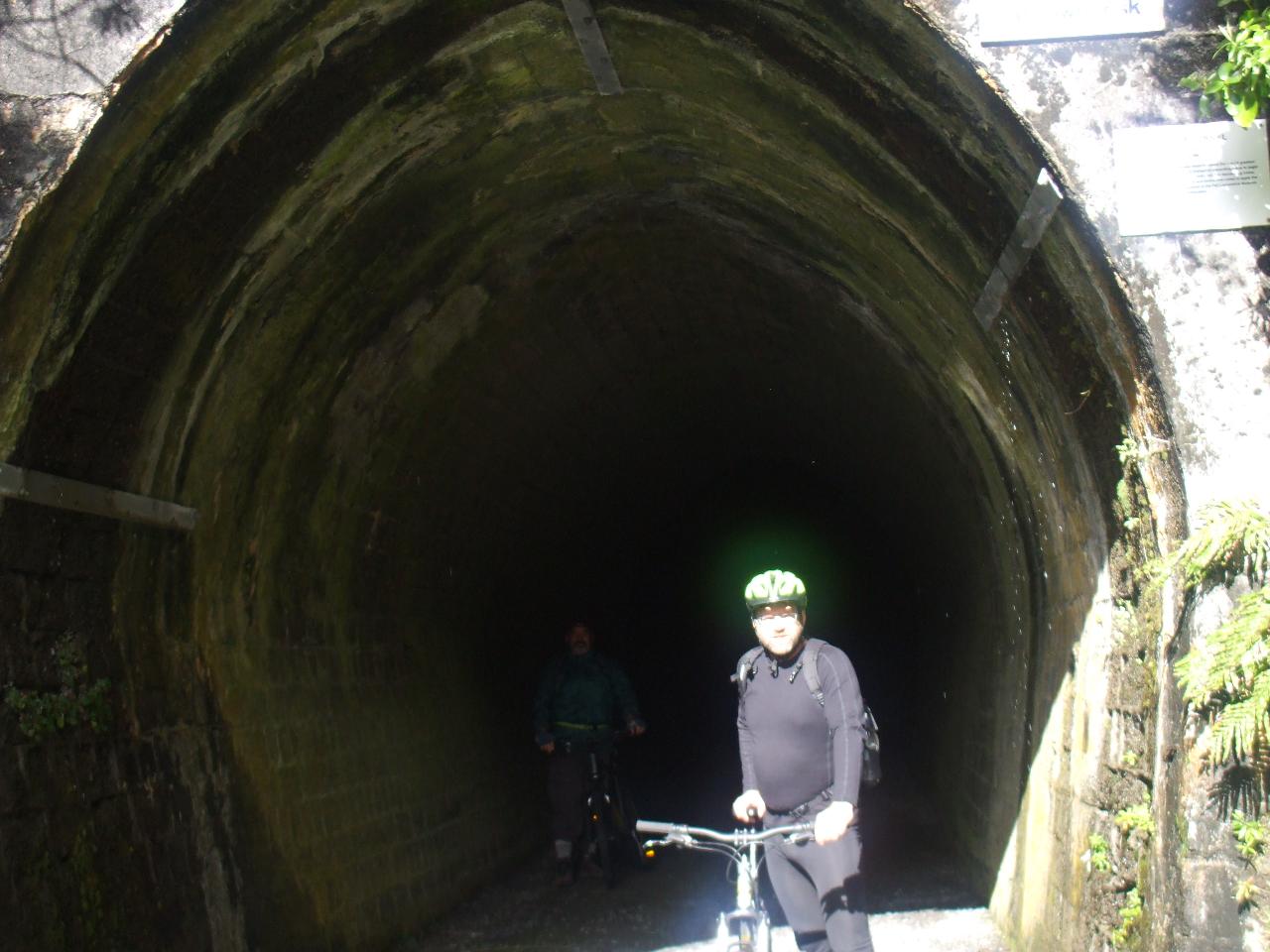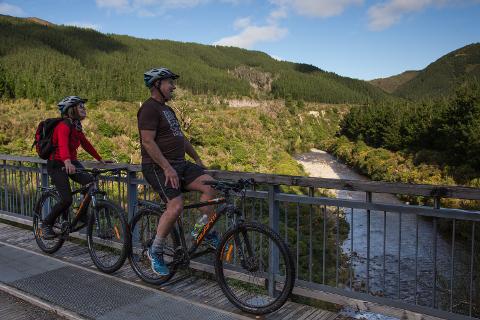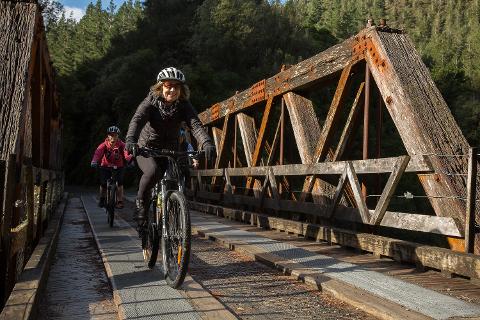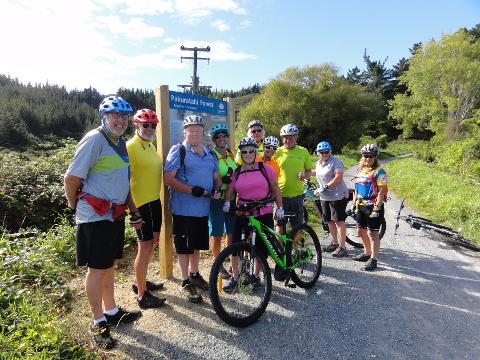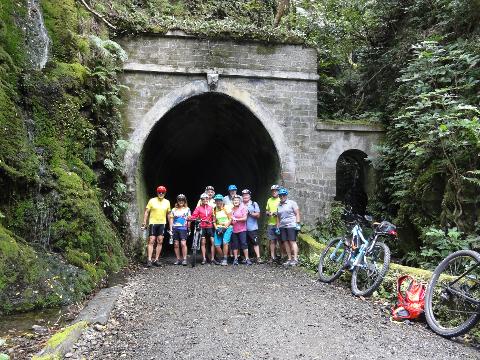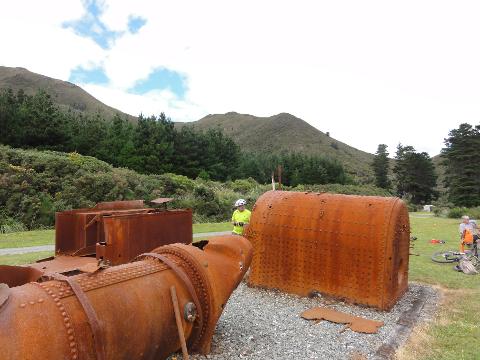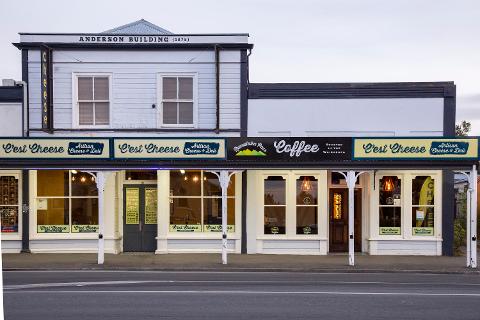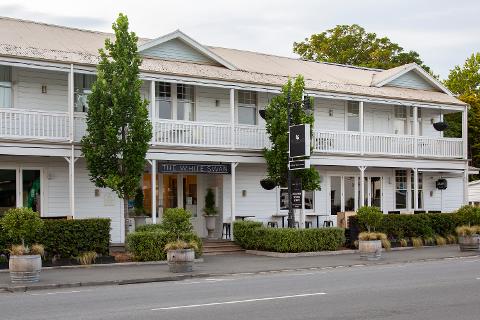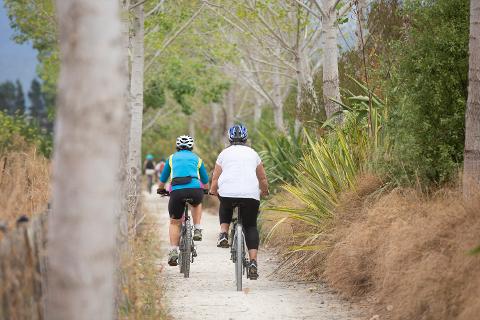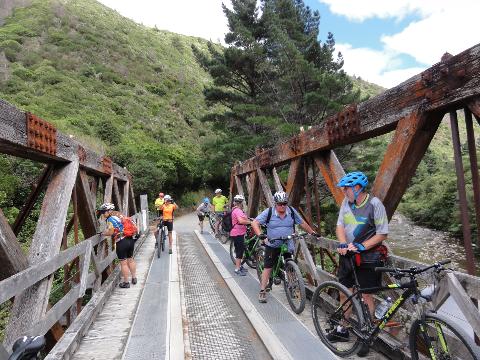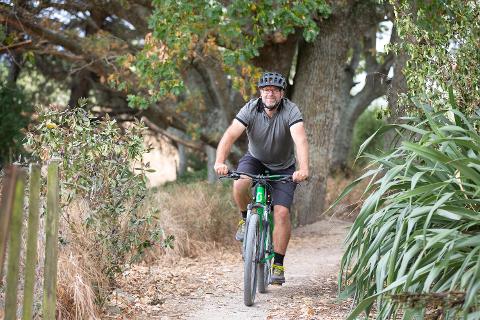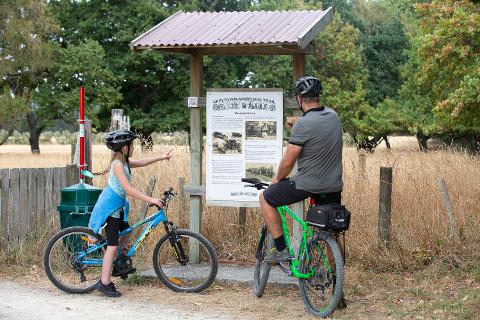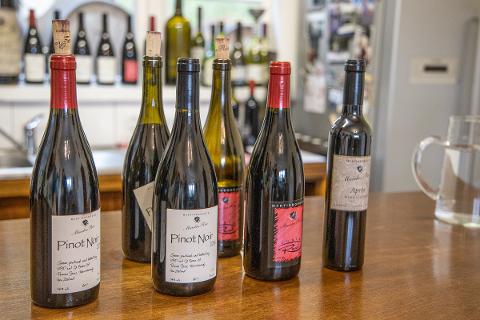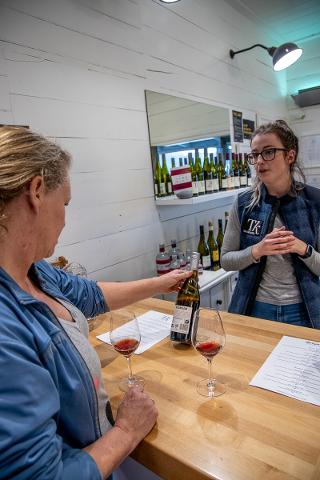 Your Remutaka Explorer three day adventure is based in the South Wairarapa. You will stay in premier Martinborough or Greytown accommodation.
Arrival day
Arrive at one of our cute country villages (location is dependent on availability) and settle into your sumptuous accommodation, where you will enjoy amazing provincial hospitality. Dine onsite and explore the village with an evening stroll or ride.
Meals - Dinner
Day one ride 55km (can be shortened)
We depart our Martinborough depot at 9.30am and shuttle to Maymorn Station near Upper Hutt. You will be given a briefing before riding the Remutaka Rail Trail and on through to Greytown. Passing through 5 tunnels and two incredible suspension bridges. This in a beautiful ride through native bush with incredible history. Visit Featherston and Greytown.
Finish with a beverage on the deck of the Whiteswan Hotel in Greytown before being returned to your accommodation and more top quality cuisine for the night.
Meals - Breakfast, Lunch, Dinner

Day two ride - Martinborough and surrounds (10 - 60 km)
Your second day of riding is very customisable. If you have never visited Martinborough we would suggest exploring this boutique wine village, sampling some of the amazing Pinot Noir and Chardonnay on offer (amongst others). We offer several other great loops enjoyed by many local with varying terrain and difficult and can discuss these option when you arrive, or during your booking process.
Meals - Breakfast, Lunch, Dinner

Day three ride - Wild South Coast (30-50 km)
Departing 9,30am from our Martinborough Depot we shuttle you to our day two start point along the Western Lake Road. Start with a 15km cruise on bucolic country roads. Arriving at the Wild Coast you will enjoy 18 km or rugged, but manageable, coastal traverse. This section is graded L4, not due to technical difficulty but because you will need to walk you bike for some short sections due to sand or gravel.
Arrive at Orongorongo, the official end point of the Remutaka Cycle Trail and after and an ice cream or thick-shake at the famous Zany Zeus cafe, be transferred back into Wellington or your car in Wairarapa.

Meals - Breakfast, Lunch

Includes:
Accommodation (3 nights). Choose from Standard or Premier options.

Pannier bag
2 x Lunch, 3 x Dinner 3 x Breakfast

Water and snacks
GPS Tracker
All shuttles/bike transfer
On trail support
Bike hire
(additional)
Mountain bike (3 day hire included)

E-Assist bike $225 (3 day hire)

Differential weekend rates
Due to weekend demand on accommodation in our region, bookings that include a Friday or Saturday night stay incur an additional charge. If you start Thursday, Friday or Saturday the tour will be a little more expensive that if you start on Sunday, Monday, Tuesday or Wednesday.