New Zealand's Greatest New Cycle Tour!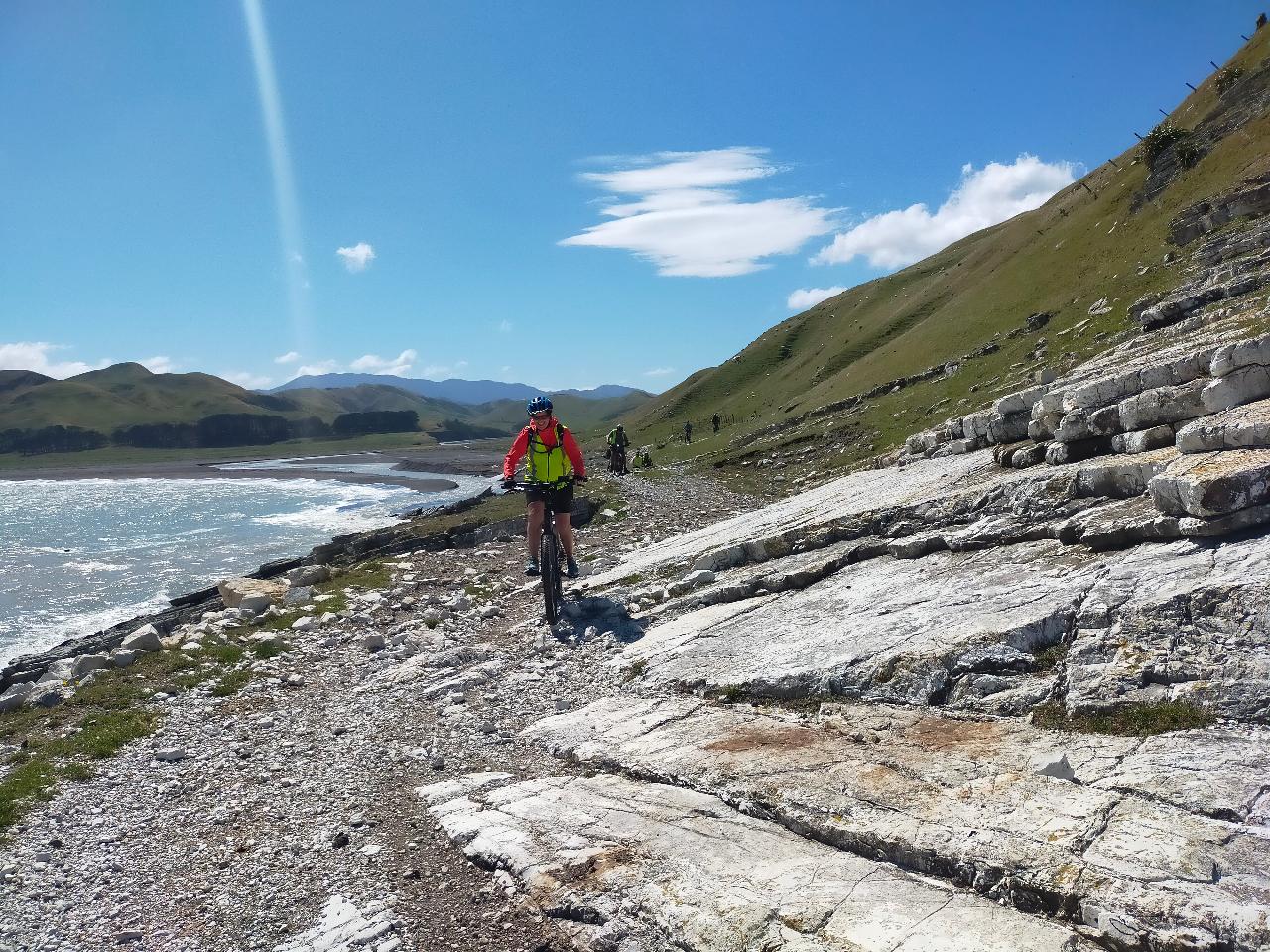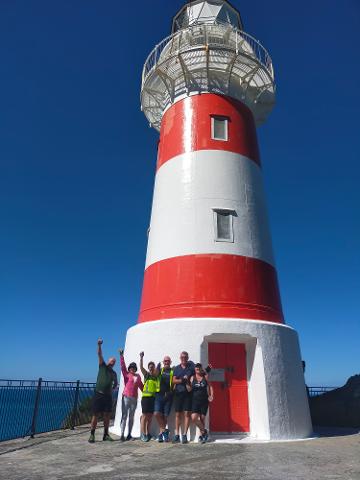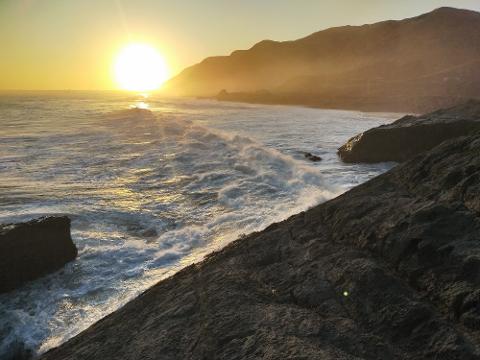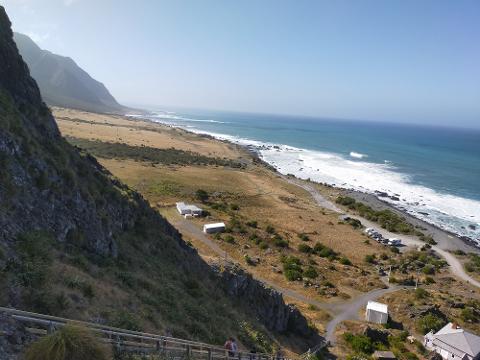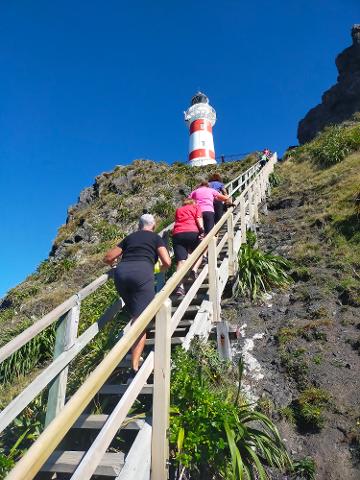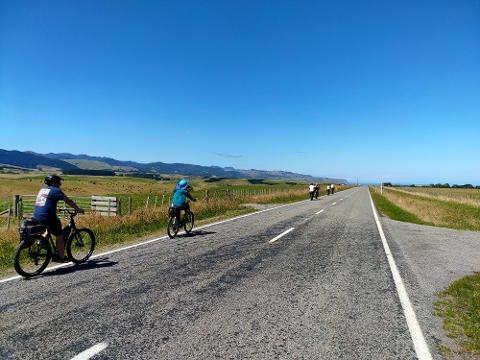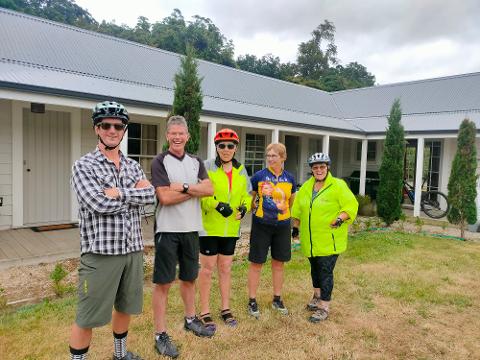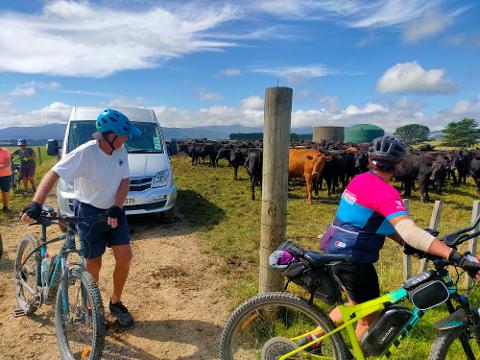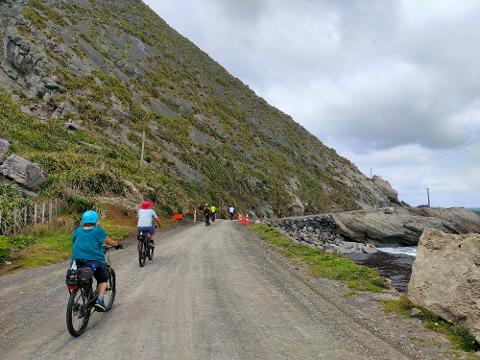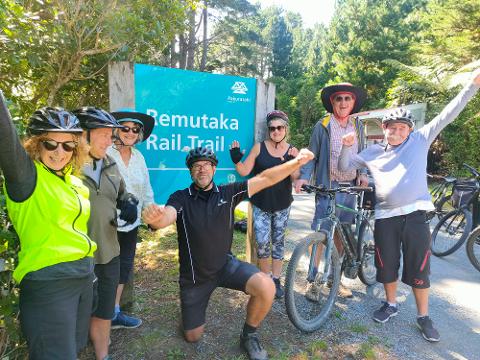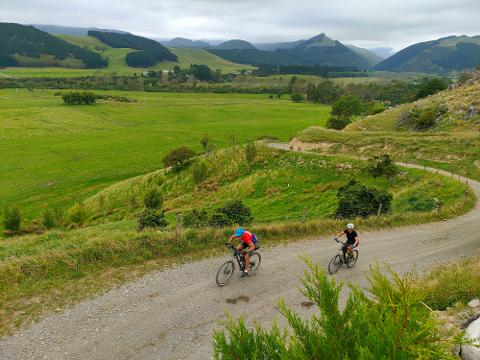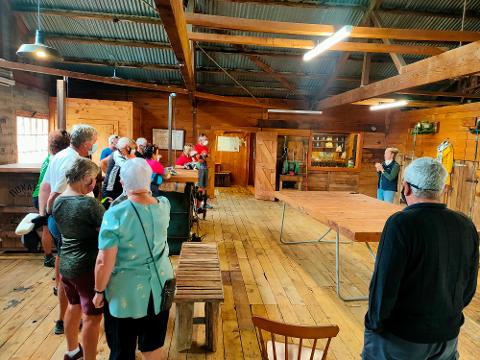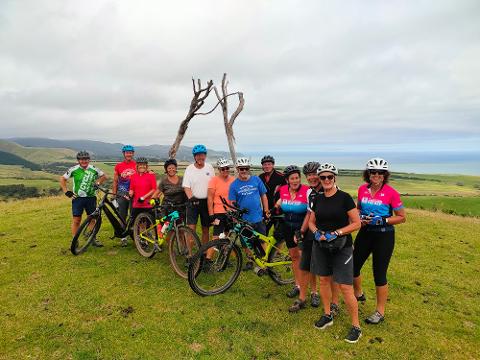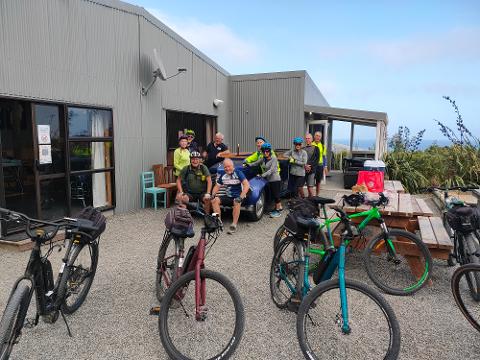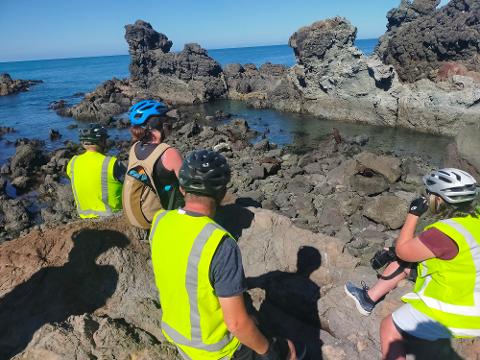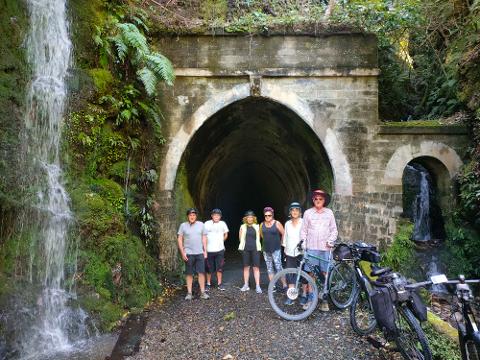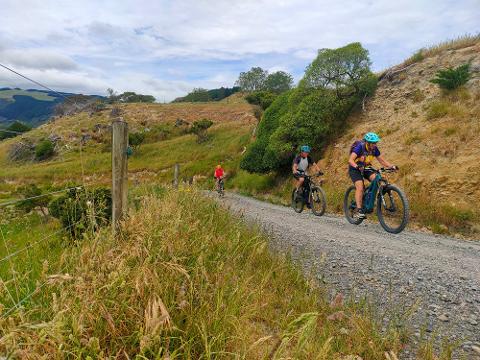 Duration: 5 Days
Location: Martinborough, Wairarapa
Explore the Southern tip of the North Island. This itinerary starts in Martinborough, New Zealands premier wine village. Ride the highlight of the Remutaka Cycle Trail between Upper Hutt and Wairarapa crossing stunning bridges and passing through many tunnels. You will marvel at the views from Palliser Ridge, a property featured on Country Calendar, explore the Putangirua Pinnacles, Ngawi Fishing Village, Whiterock and Tora.
You will experience exceptional hospitality, incredible food and wonderous scenery.
Day 1 - Arrive in Martinborough

Meet the Green Jersey Team, get fitted for bikes and explore the Martinborough Wine Village or start with a 40-50km back country ride to your accommodation at Lacewood (Tuhitarata).
All of our groups will be welcomed to Wairarapa through Powhiri at Kohonui Marae. This is an exceptional opportunity to acknowledge Mana Whenua and learn the extensive history of the area. This history provides excellent context to the riding that will follow.

Lunch, Dinner.
Day 2 - Remutaka Cycle Trail

Shuttle to Maymorn Station (Upper Hutt) ride the Remutaka Rail Trail to Greytown – finish at the Whiteswan Hotel for a beer and a meal.

Approximately 50km of Riding through native bush, along a former railway track and then on country roads to Greytown. You will ride through 5 rail tunnels and across two of New Zealand's newest iconic suspension bridges.

Breakfast, Lunch and Dinner
Day 3 - Palliser Bay

Start with a section of road riding followed by short ride across a private Farm Track visiting the Kaikoura Lookout with sweeping views of Palliser Bay. We ride out to the Cape Palliser Road, turn left (East) and ride to the Putangirua Pinnacles. Enjoy a walk to view the Putangirua Pinnacles while your lunch is prepared. After lunch we continue our journey to Ngawi. Our host, JP, will treat you like royalty, as you feast on fresh kaimoana (seafood). Satying in this remote part of New Zealand is a real treat.

Today is fully supported by a non-riding guide of 45km.
Breakfast, Lunch and Dinner
Day 4 - Ngawi to Tora

Ngawi Fishing Village, Matakitaki a Kupe seal colony and the Cape Palliser Lighthouse. Where others must stop, we continue riding beyond Cape Palliser crossing Ngapotiki Station, Whiterock Station and over to Tora. You can expect some of the most stunning coastal riding in the country. Be prepared for an adventurous, but achievable day.

This day, you will be accompanied by two guides, who have exceptional historical and geological knowledge of the coast. They are also there to ensure you safely and comfortably complete the journey.
Breakfast, Lunch and Dinner.
Day 5 - Tora Bay
Tora, today is yours to enjoy – Relax with a book, Ride along the shoreline to Te Awaiti and back (20km of flat riding), have a swim or perhaps try your hand fishing and diving for fresh kaimoana. (fishing/diving/swimming are activities you do at your own direction and risk).
Choose to enjoy a cooking class – fresh pasta with Lucia (she reputably makes the best lasagna south of Italia), or we can arrange a night sky experience with Under the Stars, who expertly guide you through the galaxy).
Tora is just a place to enjoy good food, good company and good times.
Breakfast, Lunch and Dinner.
Day 6 - Tora to Martinborough
Departing from Tora at our leisure we enjoy a 45km ride into Martinborough. Our ride today is on a mixture of gravel and tarseal.
We view the Haunui windfarm – New Zealand's first commercial windfarm and will enjoy a wine tasting on our way into Martinborough.
We finish at Green Jersey Explorer Tours by 3.30pm and bid you farewell.
Breakfast, Lunch.
Includes
Breakfast x 5
Lunch x 6
Dinner x 5
Guides/Support
Transport where required
All permissions and fees for third party services
Extras available (optional)
Bicycle Hire
Cooking Class
Nightsky experience
Please get in touch with us before booking by clicking the enquiry button below.