Hawkes Bay Explorer Tour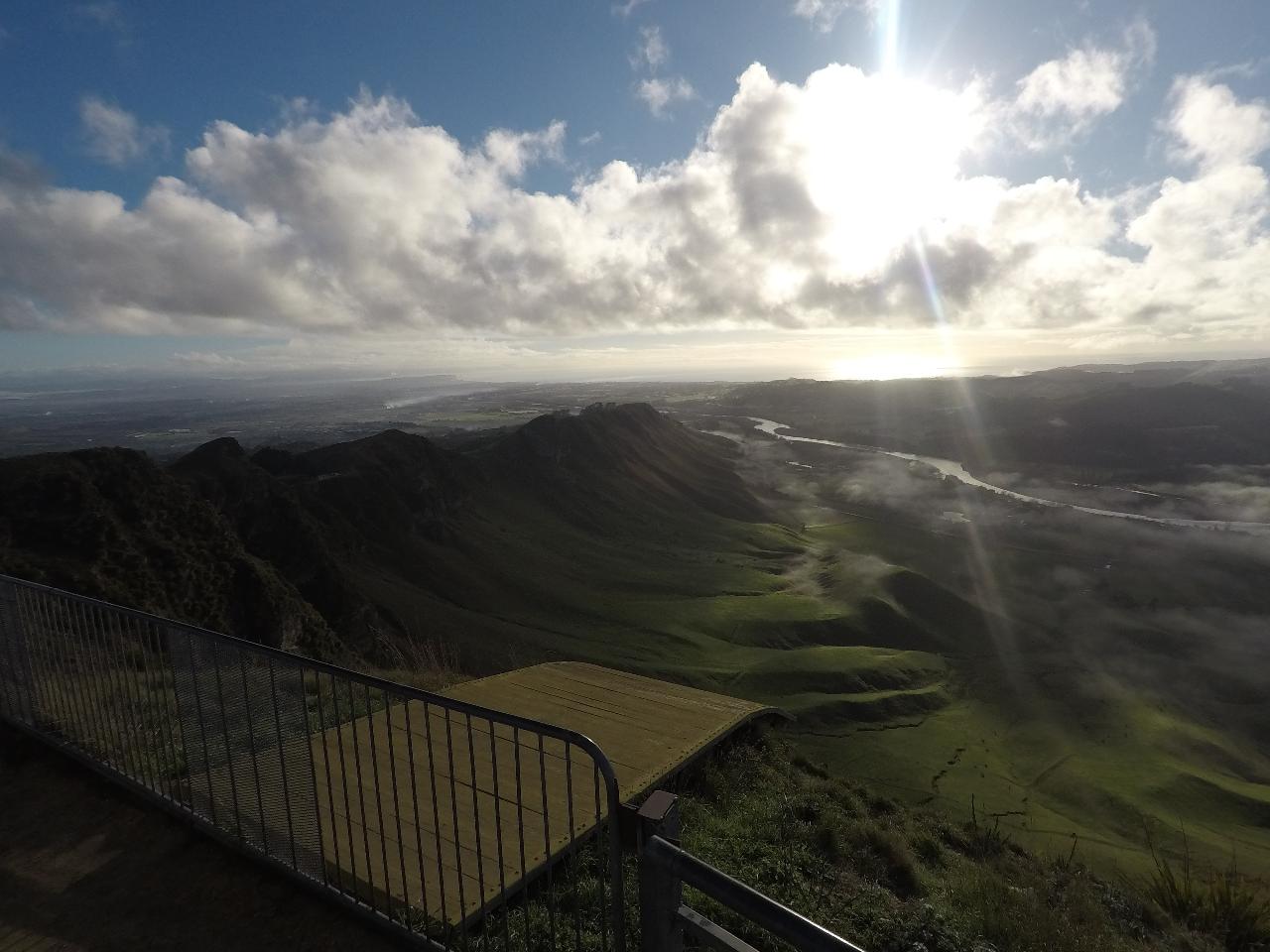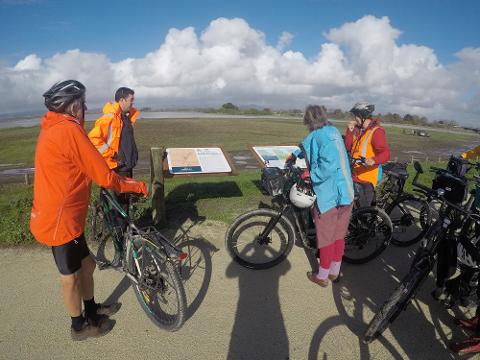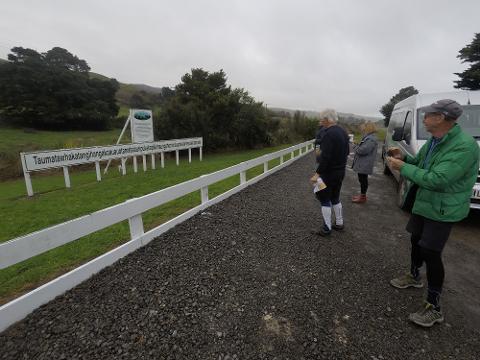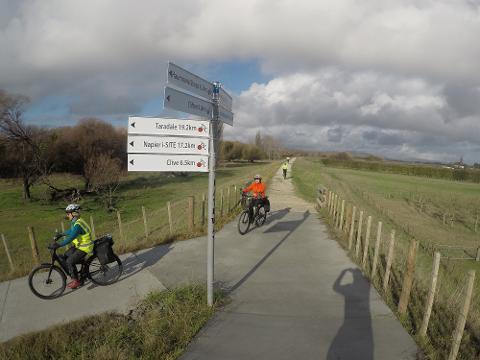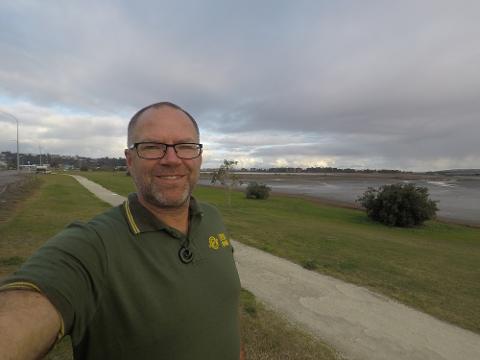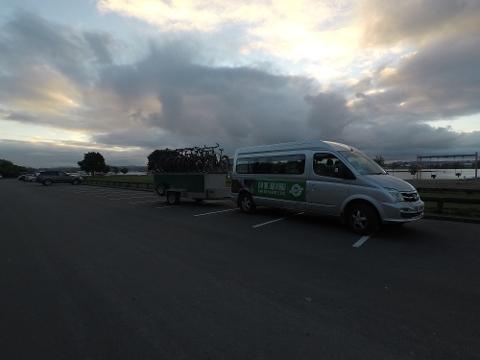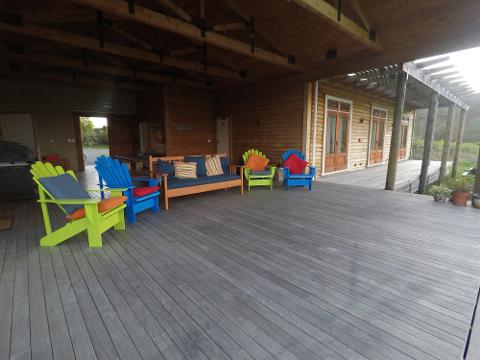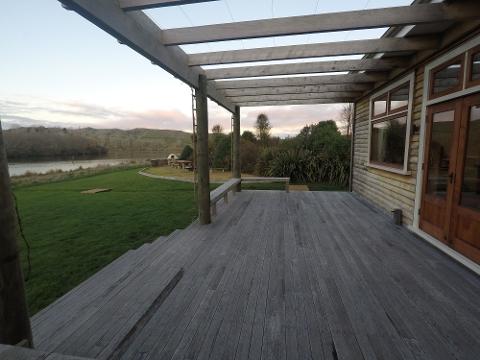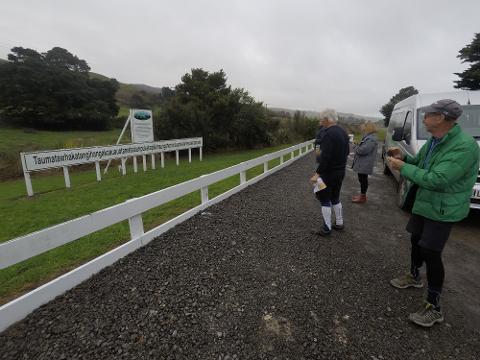 Duration: 6 Days
Location: Martinborough, Wellington
Exploring the eastern coast of Hawkes Bay by bike offers some of the country's best biking conditions. You will experience a variety of surfaces to ride on....the well known Hawkes Bay network of trails, quiet, sealed, backcountry roads and rarely traveled Gravel.
Day one - We arrive in Havelock North for our first night at Porters Boutique Hotel, right in the middle of the action.
Day two - Spending a day cruising the Hawkes Bay Trails, we make our way across to Clive and Awatoto , explore the stopbanks of the Tutaekuri River towards Puketapu before making our way out past the regional airport and wetland to Bayview. Our wheels will spin back down the coast toward the finishline at OceanSpa in Napier where we can soak our tired muscles.
Day three - Exit stage right. We leave Havelock North and ride the 50km to Elsthorpe and ultimately Patangata, a small settlement by the Tukituki River. Our ride is across the rolling limestone hills that are synonymous with Hawkes Bay. We wheel into the Mangarara Ecolodge in mid/late afternoon for a hearty homecooked dinner in front of the fire (winter time).
Day four - Potentially our longest day of cycling. A loop-de-loop to visit Kairakau Beach, past Mangakuri and back via the blackhead road to Mangarara. We might even stop at the Patangata Tavern for a quick refreshment before heading back to the Lodge.
Day five - Patangata to Wallingford - Excellent riding of distant roads, a country route that is pleasing to the eye, and to the legs. We have an optional visit to Blackhead Beach , then after a quick (it it mostly downhill) 50km we can visit Te Paerahi beach for lunch and a swim, before completing our final 20km to Wallingford House. A Luxury accommodation.
Day six - Saddle up for a gentle climb out o Woodville via roads that rarely experience traffic. Discover Flemington and Ormondville with its historic Railway Station before we emerge in Norsewood beside SH2, Load up on socks at NZ Natural Clothing (formally Norsewear) and make for home.

This itinerary features extraordinary Luxury accommodation, amazing scenery and quiet country roads.